Cambridge Mevic is a prestigious private CBC school now in Nairobi, offering premium quality—yet affordable—Pre-School to Junior Secondary (Playgroup to Grade 7) education.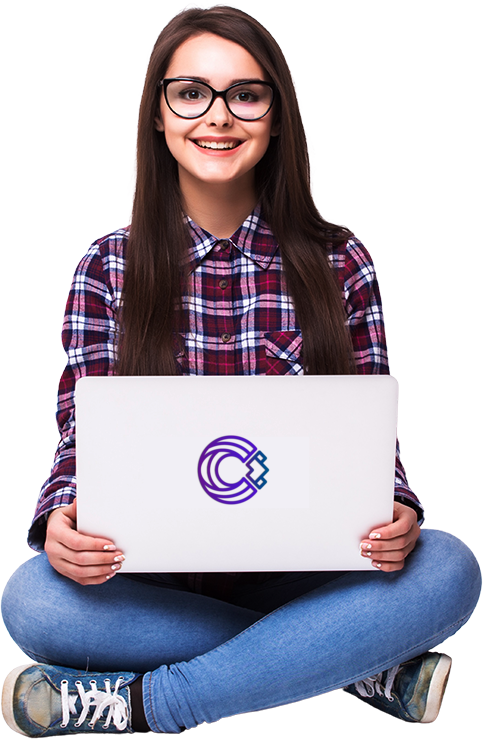 Cambridge Mevic offers a holistic education that ensures in addition to academics, learners get to experience innovative extracurricular activities.

Cambridge Mevic benefits from the good support of trained staff members and an active Governing Body that ensures the school fulfils its duties and provides value for money. The Governing Body challenges the school to ensure children achieve high standards within the spirit of the agreed school aims.

Currently, Cambridge Mevic offers premium quality—yet affordable—Playgroup (PG), Pre-primary (PP1 & PP2), Grade 1, Grade 2, Grade 3, Grade 4, Grade 5, and Grade 6 education, as well as Grade 7 (JSS), with scheduled progression to Grades 8 and 9, and later senior secondary (10, 11, and 12) classes.
10's of
CBC Learning
Areas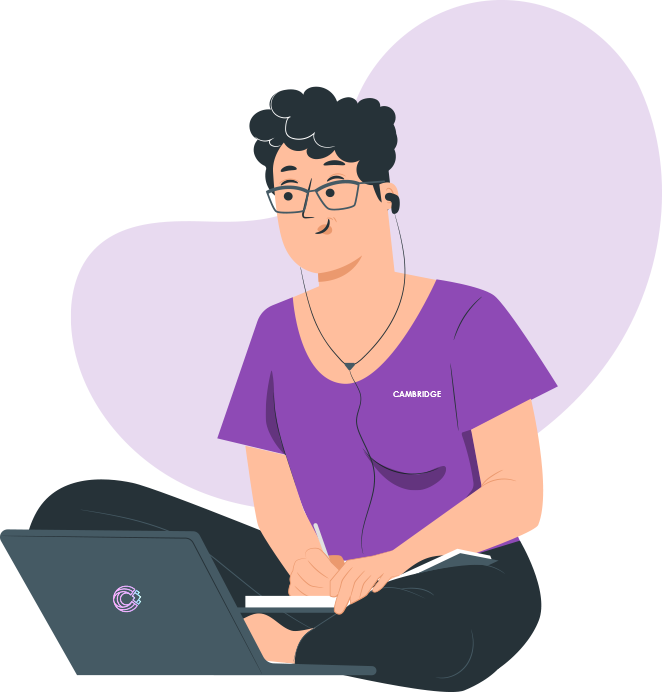 We are committed
to doing the very
best that we can to make sure that every learner succeeds. We have a shared responsibility to ensure that we are doing the very best for our children and aim to meet the individual needs of each child wherever possible.
At Cambridge we aim to engender a passion for learning and the pursuit of excellence in every aspect of our work.
CBC education at its best. Our levels include Pre-school (PG), Pre-primary (PP1 & PP2), Lower Primary (G1-3), Upper Primary (G4-6), and JSS—junior secondary school (G7-9).

Playgroup
At the ages of 2 to 3 years, children join Playgroup for 1 year as they are prepared for formal education.

Preprimary
It comprises PP1 & PP2. A child enters the level at the minimum age of 4 years and learns for 2 years.

Lower Primary
This is the entry Grade level and it comprises Grades 1-3. Children join at the age of 6 and learn for 3 years.

Upper Primary
Children will explore and experiment widely in Grades 4-6. The Middle School level will last 3 years.

Junior Secondary.
It comprises Grades 7, 8, and 9. A learner joins this level after the national KPSEA and learns for 3 years.
A picture is worth a thousand words